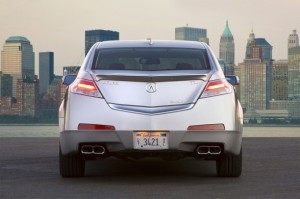 As this year (2014) draws to a close, so to must our lists. This is the final list of the year … and the best list of the year.
Ladies and gentlemen, the list you've been waiting for: THE TOP TEN CARS AND TRUCKS OF 2014!
10. Blue cars
9. Dumptrucks
8. Big trucks
7. Noisy cars
6. (TIE) Aerodynamic cars / Aerodynamic trucks
5. Trucks for sale
4. "Honk honk"
3. Cars for the whole family
2. Brand-new trucks
1. Station wagons
Thanks for reading my lists! Have fun, stay safe, and I'll see you next year on my web site!