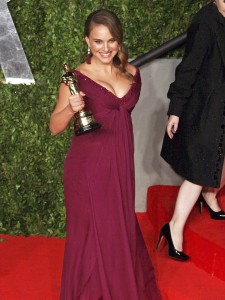 "PLACES EVERYBODY! LIGHTS, CAMERA … MOVIES!" WHAT ELSE CAN WE SAY ABOUT THE CINEMATIC ARTS? Movies are the greatest art form ever invented. When the lights go down in the theatre, we reach into our bags of popcorn and settle in for two hours of powerful transformation — just remember to turn off your cell phones!
Movies, can transport us to worlds, countries, and cities we've never seen — and they can be set in the future or the past. (I'd like to see a book do that, or better yet, don't; I'd hate to see a book get a sprained ankle trying to keep up!)
2012 was a historic year for movies: Not only did we see movies about President Lincoln and Batman 3, we also saw movies about James Bond and Toy Story 3! "Good things come in threes," so it's no surprise everybody saw at least three movies this year. It was just that kind of year: A MOVIE YEAR.
Without any more to-do, let's roll out the red carpet and celebrate the TOP TEN MOVIES OF 2012:
10. Movies with car chases
9. Movies with action/adventure
8. Movies with comedy
7. Movies with togetherness themes
6. Historical movies
5. (TIE) Imagination-based movies / Foreign movies with extended bubblebath scenes

4. Family movies
3. Academy-Award winning movies
2. Movies where you get $5,000,000 every time you watch it — does anyone know if this exists?
1. The most wonderful movies