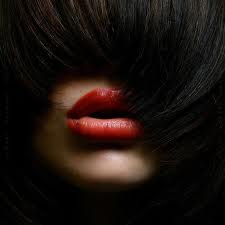 Now that the kids are in bed and the only people online are sophisticated grown-ups with discriminating tastes, I can unveil my latest innovation in lists: LATE-NIGHT LISTS.
Looking to add a little spice to your list-life? Look no further: These erotic, sexually charged lists are for lovers only — they are definitely not "your grandmother's lists."
Please note: These lists are frisky, funny, and FOR ADULTS. If you are under the age of 18, please close this browser window NOW.
Without any further ado in see-through lingerie, here are my LATE-NIGHT LISTS (Must credit mnftiu.cc, the filthiest site in the whole world)
DIRTIEST INNUENDOS OF 2011:
10. Sexual innuendos
9. Filthy innuendos
8. Double entendres
7. Adult language
6. Foreign words
5. Porno fonts
4. Late-night lists
3. Bikinis where you just look at them and say, "Girl that's not right"
2. Dirty puns
1. "That's not what your mom said whilst I made coitus with her"
The ancient art of "making whoopie" is as old as humanity itself. As much as we hate to admit it, none of us would be here if two people hadn't decided to have sex for nine hours straight on satin sheets while drinking the finest champagne. Is it any wonder, then, that every year brings new innovations to the "Oldest Hobby Of All Time?"
Here is my list of the MOST SCANDALOUS SEXUAL INNOVATIONS OF 2011:
10. P.D.A. ("public displays of affection")
9. P.D.E.L.W.M.H. ("public displays of erotic love with multiple hams")
8. Menage-a-tron (three people in Tron costumes make love while racing glow-in-the-dark motorcycles)
7. "French-kissing Extreme" (French-kissing while eating an entire baguette; a.k.a. "Crumb-smunching")
6. Kissing in a hot tub during a nuclear bomb explosion
5. Flirty license plates on electric cars
4. Sweatpants with dirty words on the butt
3. Dirty knock-knock jokes
2. Dirty words
1. The most dirty things you can imagine
From newspaper headlines to internet headlines, it seemed like every day of 2011 brought us a new sexual story — each more shocking than the last, until we threw up our hands and asked, "America when did we lose our way?"
Here is my list of the MOST SHOCKING SEXUAL STORIES OF 2011:
10. Political sexual stories
9. Erotic sexual stories
8. International sexual stories
7. Domestic sexual stories
6. Confusing sexual stories
5. Transportation scandals
4. Underwear with so many frills on it, it looks like your lover is wearing a wedding cake on her fanny
3. "Too much sex on TV"
2. "Too much sex at the mall"
1. "Too much sex everywhere"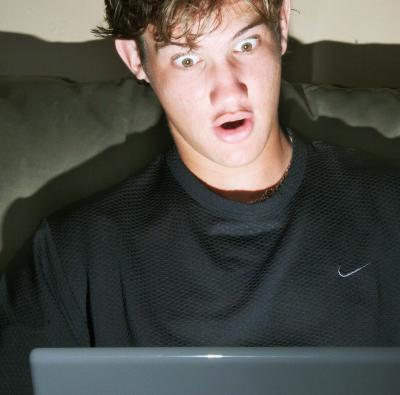 DIRTIEST NUMBERS OF 2011:
10. 3,291
9. 200
8. 44.0009
7. 55
6. 7.3/2
5. .0000000000000000068
4. 100
3. 33
2. 97
1. 98
"Was that hot enough for you?" See you soon with more of my lists!